REVEL IN THE CONVENIENCE OF
Future-proof your home with the convenience of smart technologies. Stay in control of your home security and your daily needs.
Live smarter and safer with these intelligent devices.

Each unit will have a built-in Biometric Door Lock, Intelligent IP Camera and Intelligent Doorbell.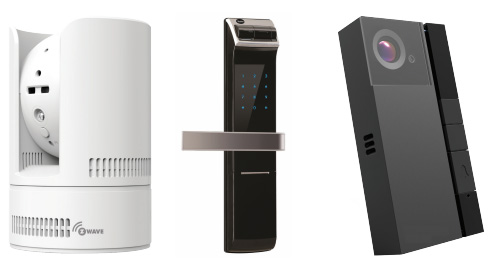 SMART BIOMETRIC DOOR LOCK
Forgotten to lock? Worry no more. Access the application to check and lock your door anywhere, anytime. The intelligence is all in the tip of your finger, with its advanced fingerprint verification technology which guarantees a more secure and convenient life.
SMART IP CAMERA WITH INTEGRATED ADVANCED GATEWAY

Know what is happening in your home with the pan & tilt dual lenses camera for day-to-night remote monitoring and recording. It is also equipped with motion sensor and alarm, keeping you safe at all times.
Equipped with a High Definition Camera, you can now verify your guest even when you are not home. The doorbell also comes with a motion sensor which acts as a deterrent to unwelcomed visitors.
It's your personal assistant that seamlessly takes care of your needs andprovides hassle-free personalized service.
Book a venue for your event at your convenience.
Register your guest and allow them an easy yet secured access to your home.
Avoid the hassle of queueing or being in line.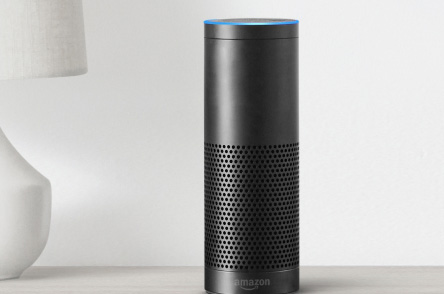 Air Con Control, Motion Control, Lighting Control, Smart Plug, Panic Button, Motorised Curtain, Audio/Video Control, Amazon Alexa + Google Home, Smoke Detector

Disclaimer: Smart expansions and devices can be purchased separately at buyer's own cost.